Fighting with high-dimensional not-so-small data
Vadim Markovtsev, Egor Bulychev - M3 London, 2017
Fighting with high-dimensional not-so-small data
Vadim Markovtsev
Egor Bulychev
source{d}
2017
▼
How to determine what's your size?
Is your data sparse or can be made sparse?
Does the processing fit into 256/512GB?
Does it take less than 1 hour/day/week?
Do you expect that it will not in the future?
How to determine what's your complexity?
Source
Easy to model
Simple domain
Difficult to model
Simple domain
Easy to model
Complex domain
Difficult to model
Complex domain
The case of Netflix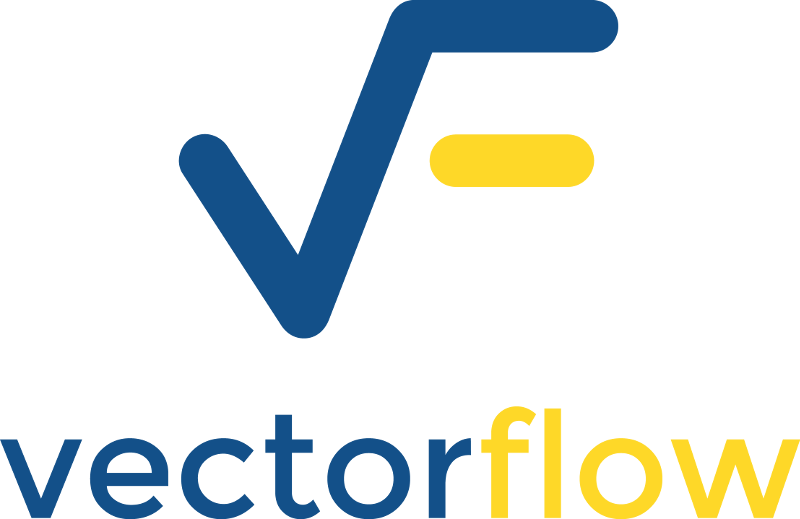 Sparse-aware
IO agnostic
Single-machine
Approaches
PCA
DSSM
CUR
t-SNE
Topic Modeling
LargeVis
*2vec
PCA
The lowered number of dimensions depends on the explained variance ratio (EVR).
EVR =

Σλ2trace(XTX)
Source
PCA
Centers the columns.
Does not work with sparse matrices.
Output is never sparse.
PCA
Unstable to outliers.
Possible solutions: filtering; log or any other damping function.
Truncated SVD
The efficient method to calculate PCA.
PCA(X, N) = TSVD(centered(X), N).
Supports sparse input.
Output is never sparse.
CUR
Randomized, approximate TSVD.
Supports sparse input.
Output is sparse.
Vulnerable to outliers.
Implementation: PyMF.
Topic Modeling
Family of unsupervised models to mine sets of probabilistically common subsets from a series of sets.
Example: topics in text documents.
Those sets must be labeled by humans.
Implementations: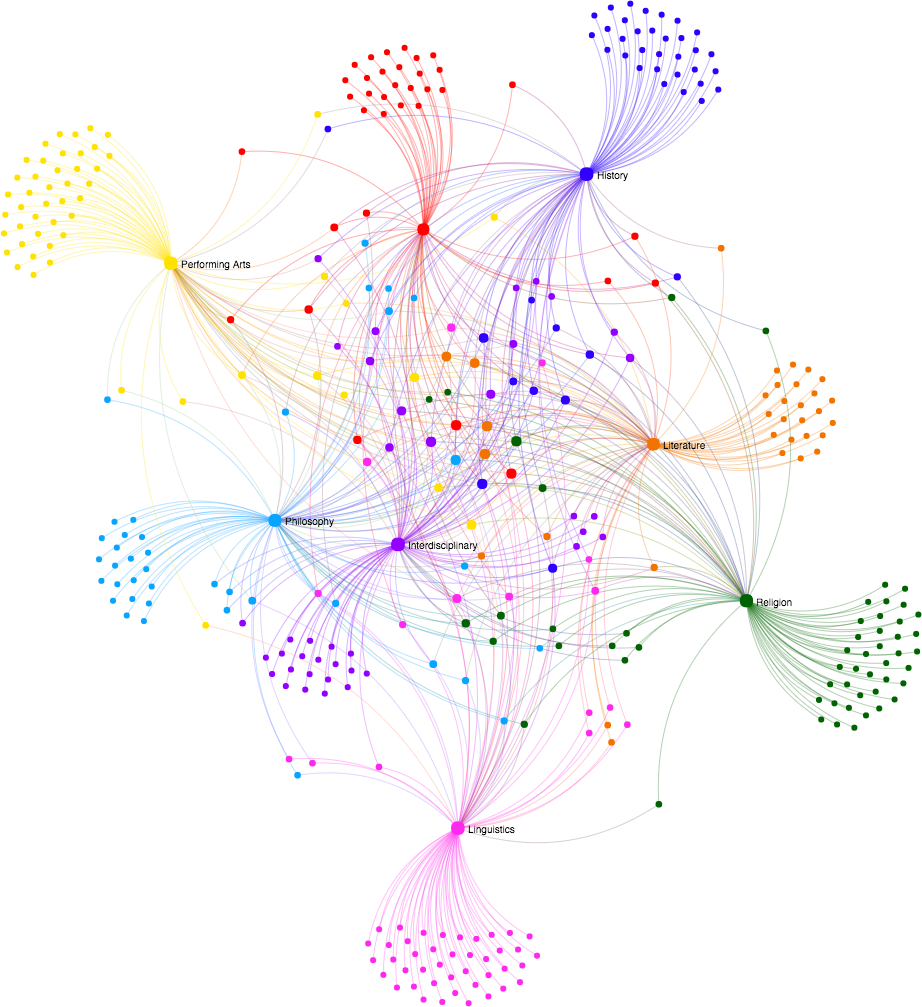 Source
Topic Modeling
Topics are not clusters!
Good for explaining, bad for decisions.
≠
Sequential data
We are surrounded by sequential data:
Usenet dataset example:

Moderate size: ~7B words ~37GB.
A lot of unique entities.
Embeddings
Properties:
Low-dimensional representation.
Similar contexts -> similar embeddings.
Analogies search (hi to fb/faiss).
Reasoning: W("woman") − W("man") ≃ W("queen") − W("king").
word2vec - skip-gram
Predicting the context given the word:

Input: "mcube".
Output: "is", "a", "great", "conference".

Works well even with small data.
Represents well rare words.
word2vec - CBOW
Predicting the word given its context.

Input: "is", "a", "great", "conference".
Output: "mcube".

Faster training than the skip-gram.
Better accuracy for the frequent words.
Embeddings for char n-grams.
Emb(word)= Σ Emb(char n-gram)

-> embeddings for unseen words.

Classification of texts.
Compression of models.
Embeddings - global vectors
Approach combines the advantages of the two major model families:
Global matrix factorization.
Local context window.
Embeddings - global vectors
Example:
"Text with 5 unique words".
Window size: 2.
Swivel
Embedding engine which works on co-occurrence matrices.
Like GloVe, but better - Paper on ArXiV.
We forked the Tensorflow implementation.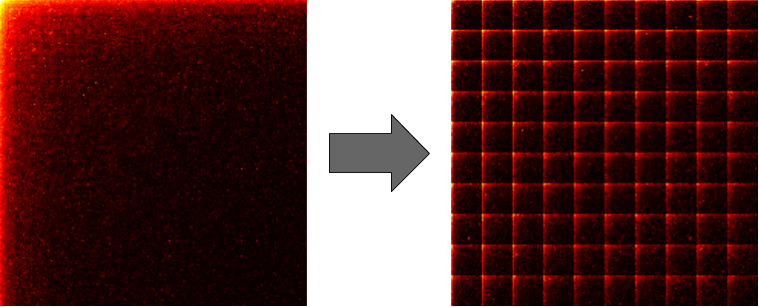 Swivel
Features:

Multi-GPU support.
Scales with vocabulary size.
Efficient sharding algorithm to distribute workload.
Graph embeddings
Problems
Social graphs, dependency graphs, etc.
Properties:
Continuous feature representations for nodes in networks.
Maximizes the likelihood of of preserving network neighborhoods of nodes.
node2vec
Approach:
Random walks over a graph - gives sequences of nodes.
Sequences of nodes - stochastic approximation of graph.
Use these sequences as input to word2vec / Swivel / etc. -> embeddings.
As result: embeddings for nodes.
node2vec
n1 -> n1025 -> n37 ...
n2 -> n53 -> n209 ...
n3 -> n129 -> n548 ...
n4 -> n78 -> n789 ...
...
Recommendation system: content based
Domains:
Personalization.
Advertisements.
Item recommendation.
Search queries.
Etc.
Why not collaborative filtering?
Cold start problem.
New items.
Long tail distribution.
Deep semantic similarity model
Term vector - 500k unique words.
3-grams of characters (30k):
Deep representation.
Cosine similarity.
Data visualization
Task definition:
We are given a collection of high-dim data.
How can we get a feel for how these objects are arranged in space?
t-SNE
Why was it introduced?
Distance preservation is not enough.
t-SNE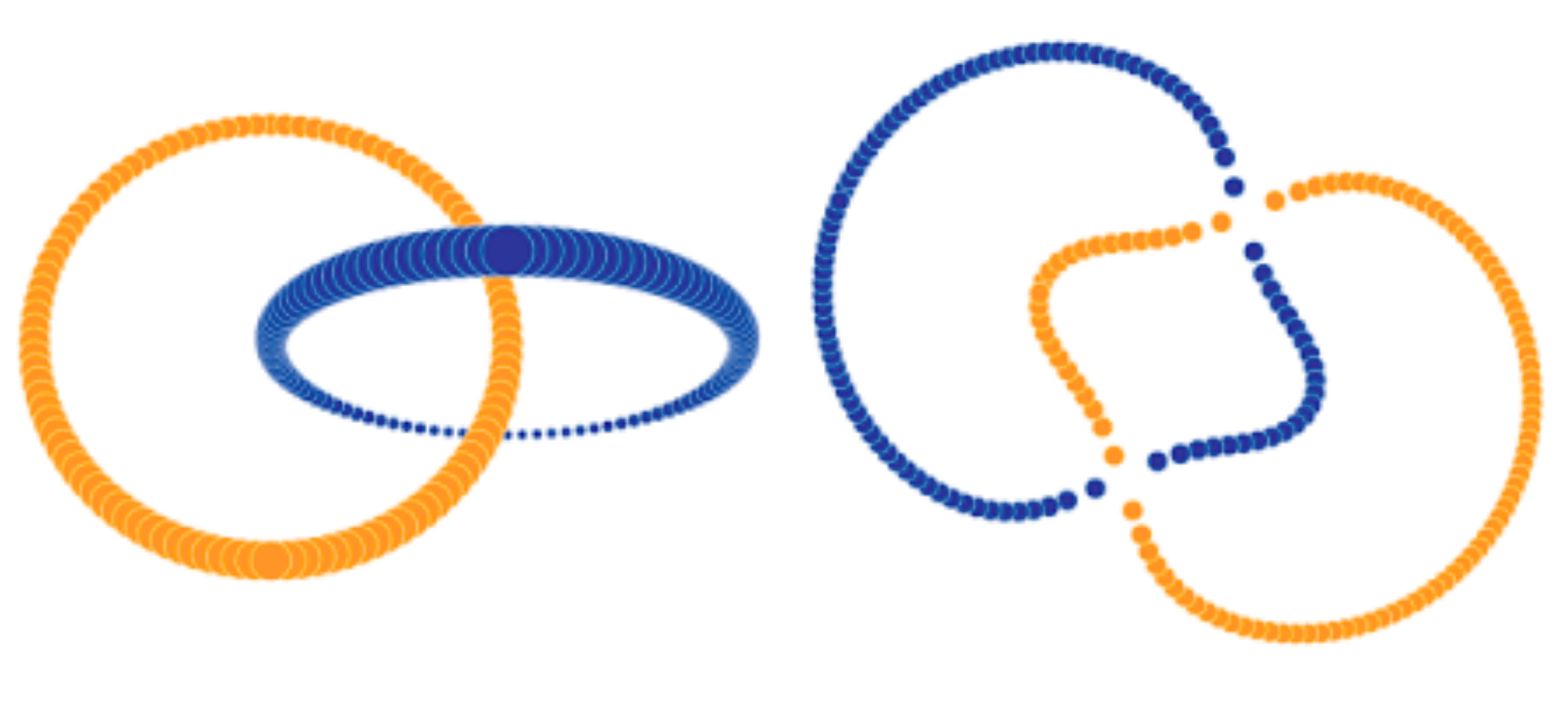 Preserves the neighborhood.
Respects the relation between distances and not the exact values.
Works with N dimensions ~102, requires reduction if more.
Complexity: exact O(d*N2) & Barnes-Hut O(d*N*log(N)).
Excellent blog post.
LargeVis
Large scale t-SNE replacement.
Fit data into single node.
Reduce the amount of data.
Try a sparse-friendly model.
Eliminate outliers.
PCA can be good for pre-processing.
Embed and conquer.
Visualize early.